Our Board, Mission & Purpose
Dedicated experts with a proven record of success in their respective fields
HEre are the Pendergast Elementary Community Foundation Leaders
The Pendergast Elementary Community Foundation is committed to inspire, promote, and support:
Extracurricular and educational programs for students and teachers.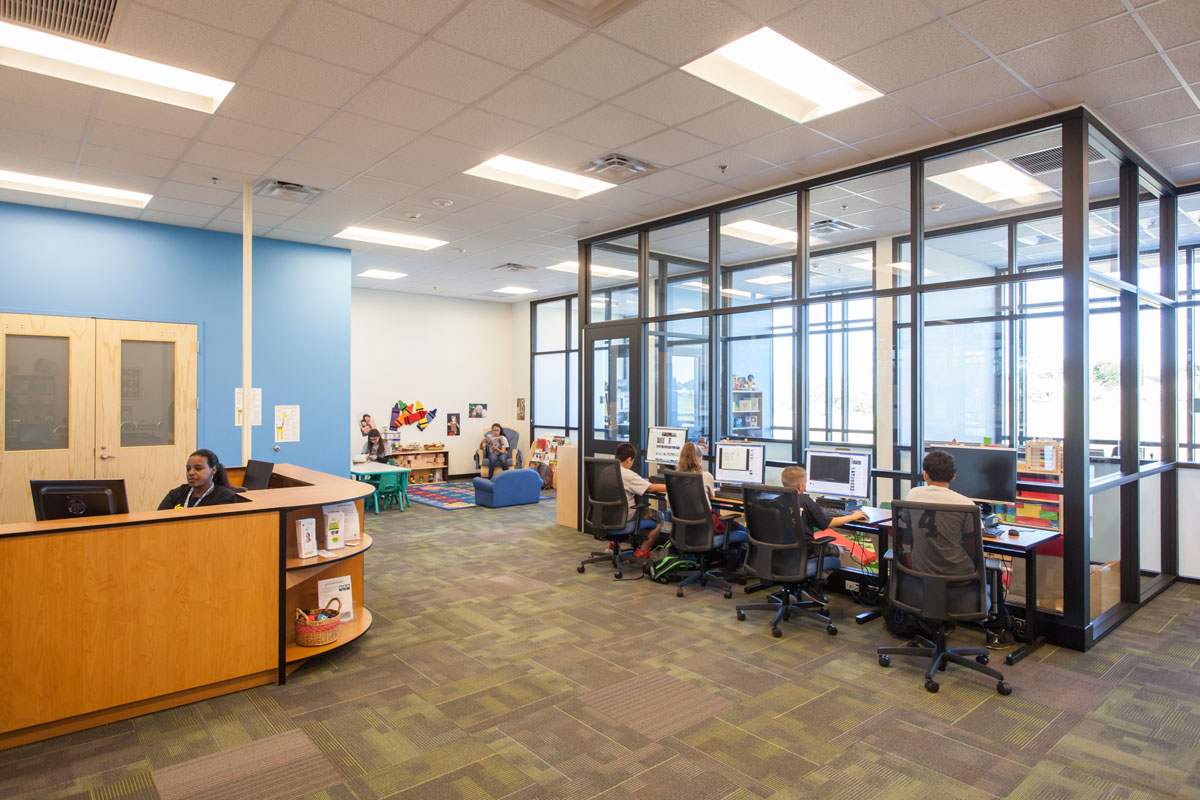 Charitable health services to students who might otherwise not be able to feasibly obtain such health services.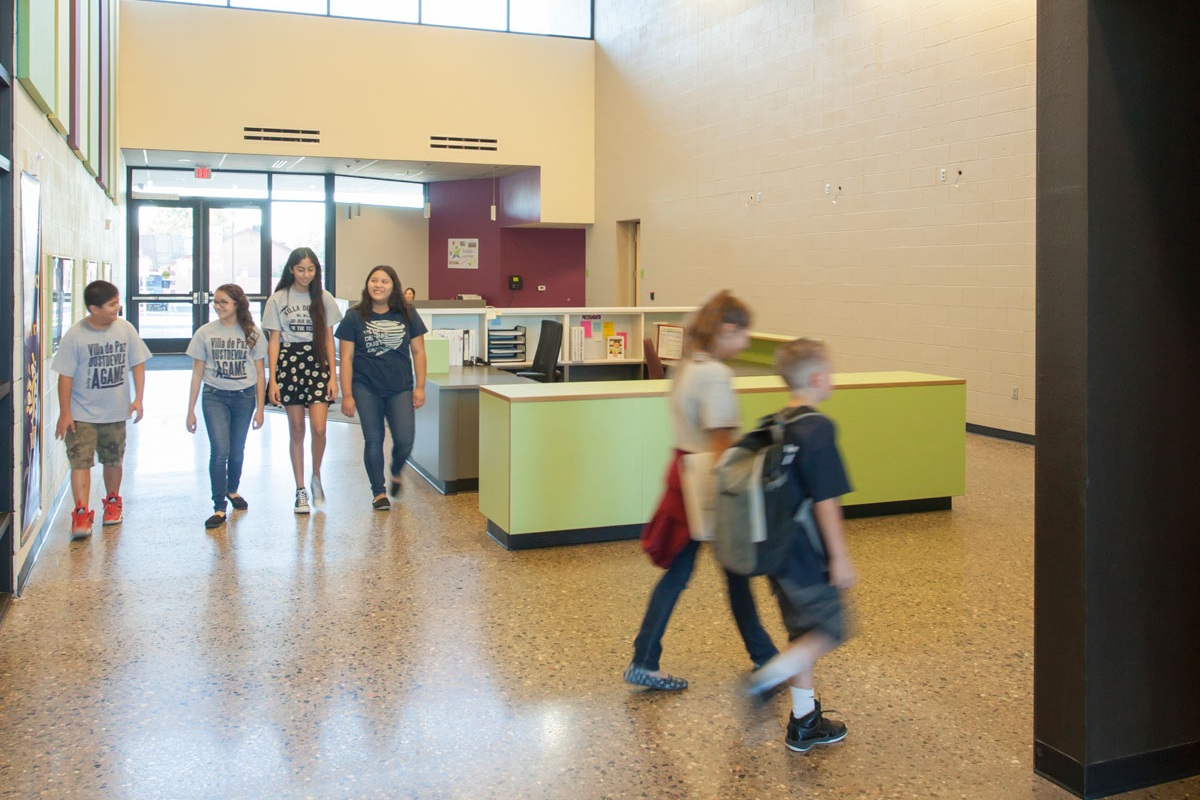 Professional growth and development for future and current teachers through financial assistance and scholarship programs.